2021 ICLEI EAST ASIA RexCom ANNUAL MEETING (23 DECEMBER)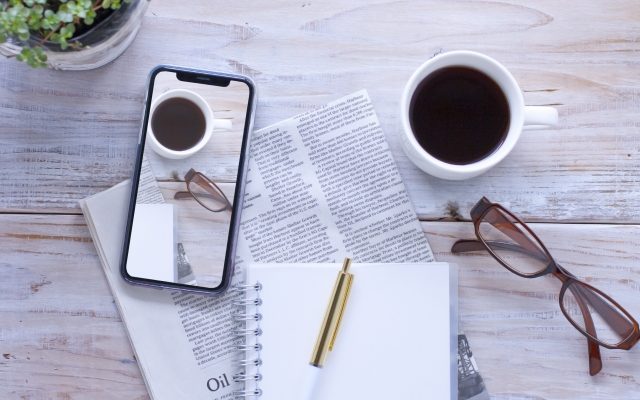 RexCom's members are gathered on 23 December for the ICLEI Asia RexCom Annual Meeting, which was held online.
There was a change of board members, Mr. In-Dong CHO, Vice Mayor for Administrative Affairs of Seoul, and Mr. Xian ZHAO, Vice Mayor of Changchun were newly appointed.
Board members, advisors, and offices also presented reports on their activities during the 2021 year and their plans for the future. We will keep sharing the best practice and continue to work together between our offices to develop activities that will lead to a sustainable future.